Welcome to the Liverpool Concentric Sales and Lettings Branch
Concentric Sales & Lettings Crosby, YOUR local LHA and HMO specialist letting agency...
Owner and Managing Director of Concentric Sales and Lettings Liverpool, Steven Latham, specialises in letting and managing LHA tenancies and HMO properties in Liverpool.
Steve, who personally owns a £multi-million investment property portfolio mainly in north Liverpool, works with his full time team of property professionals, running both his own portfolio of 350 rental units plus those of his client landlords, from his Liverpool-based lettings and property acquisitions agency, Concentric.
Since 2006, Steve has carved out quite a niche for himself, letting HMO (Houses of Multiple Occupancy) properties a long with single let properties to professionals and LHA, through working closely with the local Borough Councils to provide essential, high quality, safe and affordable accommodation for low income and vulnerable people.
This has made Steve quite an authority in the area of LHA tenancies, giving him the critical mass of experience necessary to really understand the needs and expectations of being a full-time investor landlord in the Merseyside private rental sector.
Steve's investment strategy has ensured his familiarity with the HMO licensing requirements, having developed an excellent relationship and rapport with the local Councils and licensing departments, even to the extent where they take trainee staff around his properties to act as a benchmark safety standard for what other landlords should aspire to achieve. Hence, due to these high standards and quality, Steve has rightly achieved all the Merseyside Councils' Accreditation Awards.
Steve said: "With my 10 years experience in property investing, and my direct links to both the local councils and benefit offices, I can offer really sound advice to local Landlords on the important issues and challenges surrounding their LHA and Universal Credit tenancies"
Download our Free guide on "How to Choose a great Letting Agent" by clicking the image below: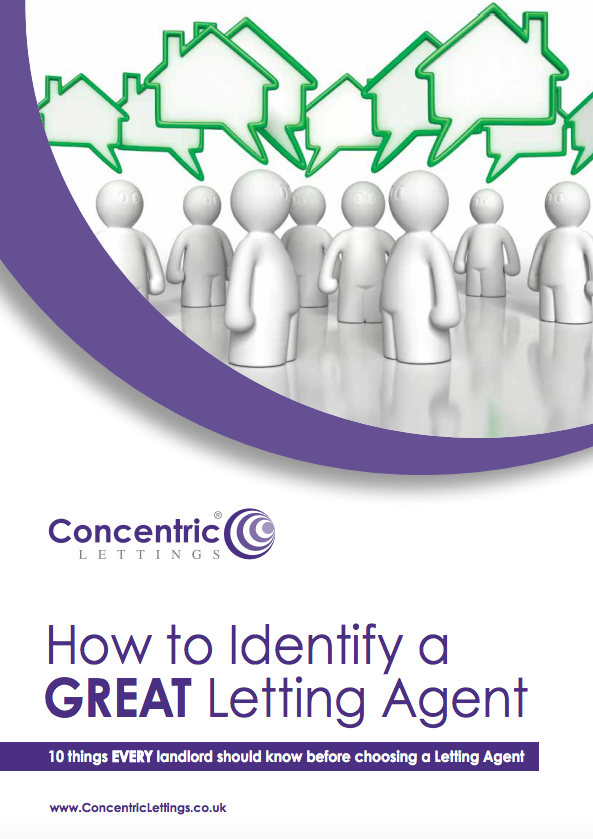 Concentric Sales & Lettings Crosby - owned and operated by an Investor landlord on behalf of investor landlords
Steve Latham who set up Concentric Sales & Lettings Liverpool in 2010, before embarking on running his letting agency was exacerbated with the poor level of service from letting agents in his town, in particular in relation to their handling of his substantial HMO and LHA portfolio of over 350 units.
Utilising his years of experience as a property investor and landlord, his connections in the local community in the local councils and from within the Concentric Network itself, Steve is able to off a true 360 degree service to his clients by really understanding what they need and want.