Welcome To The Wolverhampton Concentric Sales and Lettings Branch
Looking for an Estate Agent or Letting Agent in Wolverhampton?
Concentric Sales & Lettings Wolverhampton managed by property Sales and Lettings Expert Ali Durrant, (formerley Lawson's Sales and Lettings originally on the same street) specialises in working with our local market to help them to buy, sell, rent or invest in property in and around the Wolverhampton area, across all sectors.
Local knowledge with modern big company thinking, built up with over 30 years in the area.
The established local firm Lawson's and Concentric Wolverhampton merged in May 2017, meaning the now 6 strong team, with a further 10 strong management team behind them, offer a range of specialisms, to enable a high level and wide range of local property services to help you. No matter what your property goals, we really are the agent of choice for an investor landlord, tenants, buyer and sellers.
Utilising our many years of contacts and experience in the property sector in Wolverhampton and our database of local investors spanning over 2 decades, plus a national network of agents, we can achieve property sales where others can't, by knowing WHO is buying what and where, plus working with local and distant landlords to ensure they are offering safe quality homes to let, to secure great tenants too.
Concentric Sales & Letting Agency Wolverhampton has the added benefits from the CEO having held the Former President of ARLA, from June 2017-June 2018, meaning they are at the forefront of the political and industry changes that are taking place right now, within the Private rented sector.
Whether you are purely looking to buy or sell a property, or have a portfolio that in the standard professional sector, HMO, LHA, or company lets, the expertise is there to assist you fully.
How to Keep Yourself Compliant & Protected As A Landlord Without Being Blindsided By Legislation
Our free-to-attend training Webinars are exclusively for Landlords who want to stay safe without getting baffled by jargon. We run these every quarter with the goal of keeping our local landlords alert and aware of the sheer amount of legilsation you could so easily fall foul to, as well as how you can stay compliant.
The legislation trainings are a whole 2 hours long and will be delivered by our top Legal Compliance expert Dawn Bennett.
We will be covering:
Changes to the Immigration act in April 2022
​Statutory periodic tenancies - are you liable for the council tax?
​Company landlords - are you acting in accordance with the companies act 2006?
​deposit registration - how to deal with change of sharers
Reserve your space and watch the training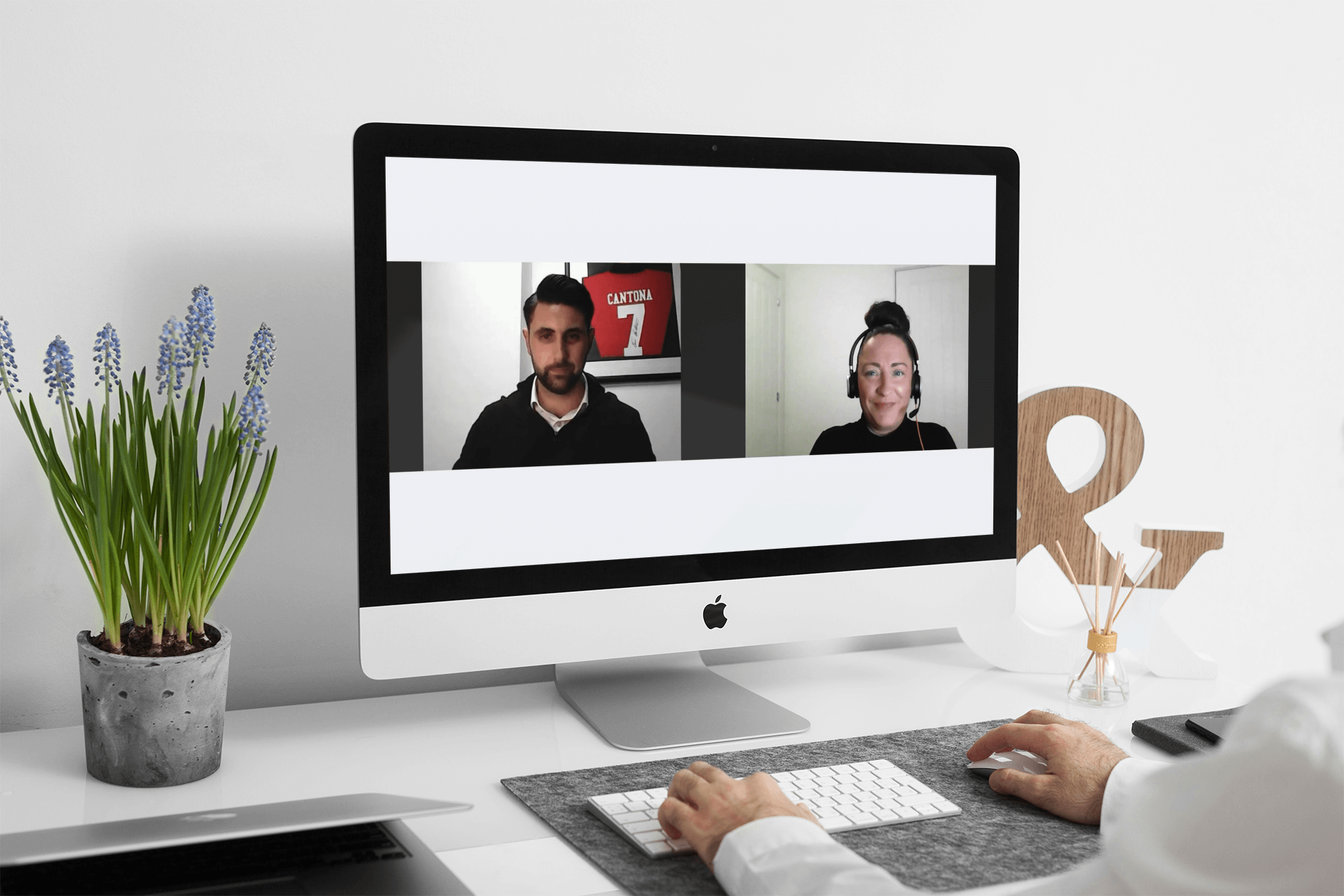 Property Sales – The Full Estate Agency Service
When looking to sell a property, many home owners look for sale boards around the town, or those with the biggest adverts or shiniest shops... when in fact, in most cases the success or failure of a quick and good property sale, is usually down to the expertise of the staff and sales team.
Many of our properties are sold via our extensive contacts of property investors looking to buy in the local area, with our Lawson's brand, having traded in Wolverhampton since 1990, means we have spoken to literally thousands of investors, giving us a great database to work from, so we really do have the extra edge.
Unfortunately this means that our "For Sale" boards are not up very long and we have no need for paper advertising, but the results speak for themselves.
The Highly Experienced Midlands Based Sales & Letting Agency Team
Branch Manager Ali Durrant, is an Estate Agent with many years of experience from across the country and locally.
Compliance Director Dawn Bennett has many years of experience in the property sales and residential letting sector within the West Midlands and prides herself and her team in operating a tight ship, maintaining the highest levels of customer service and compliance that you will find in the local market anywhere.
Ali is assisted by his team listed below, dedicated to letting and selling the properties currently available and a further 10 behind team that is in control of the property management and client accounting, many of whom have been with the company for many years, and are ARLA qualified too, Dawn runs our local Landlord Seminars, and Webinars, and is a Legal trainer for the national Concentric brand and Agent Rainmaker, which is a testament to her experience and competence, Dawn can regularly be found offering training advice to many other new members of the Concentric Group nationwide at special events and training days.
Concentric's Key Front of House Team Are:
Ali Durrant - Branch & Sales Manager
Lucy Davies - Sales & Lettings Co-Ordinator
Sharan Havvas - Business Development Manager
Supna Randhawa - Property Sales Executive
Arron Gill - Property Sales Executive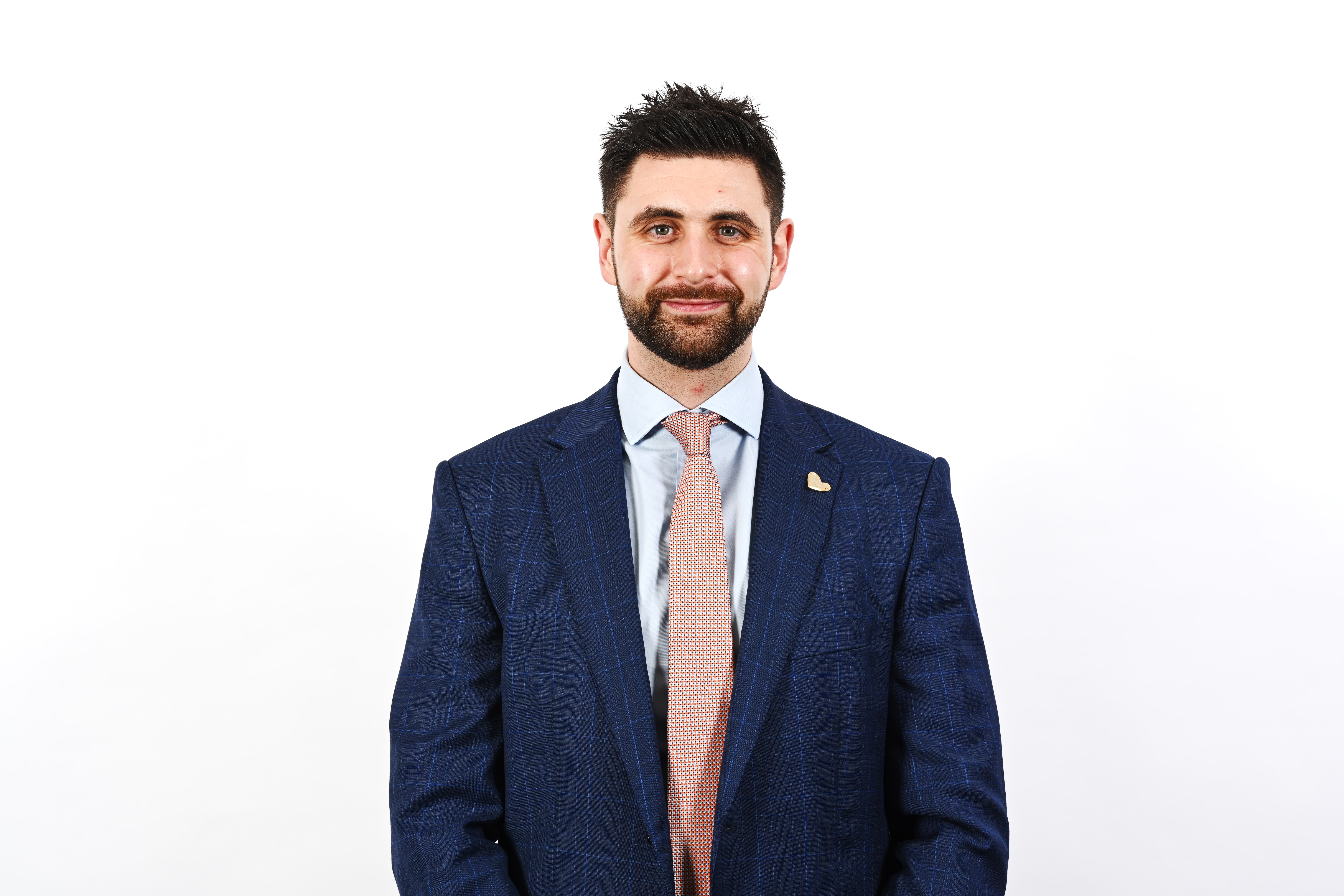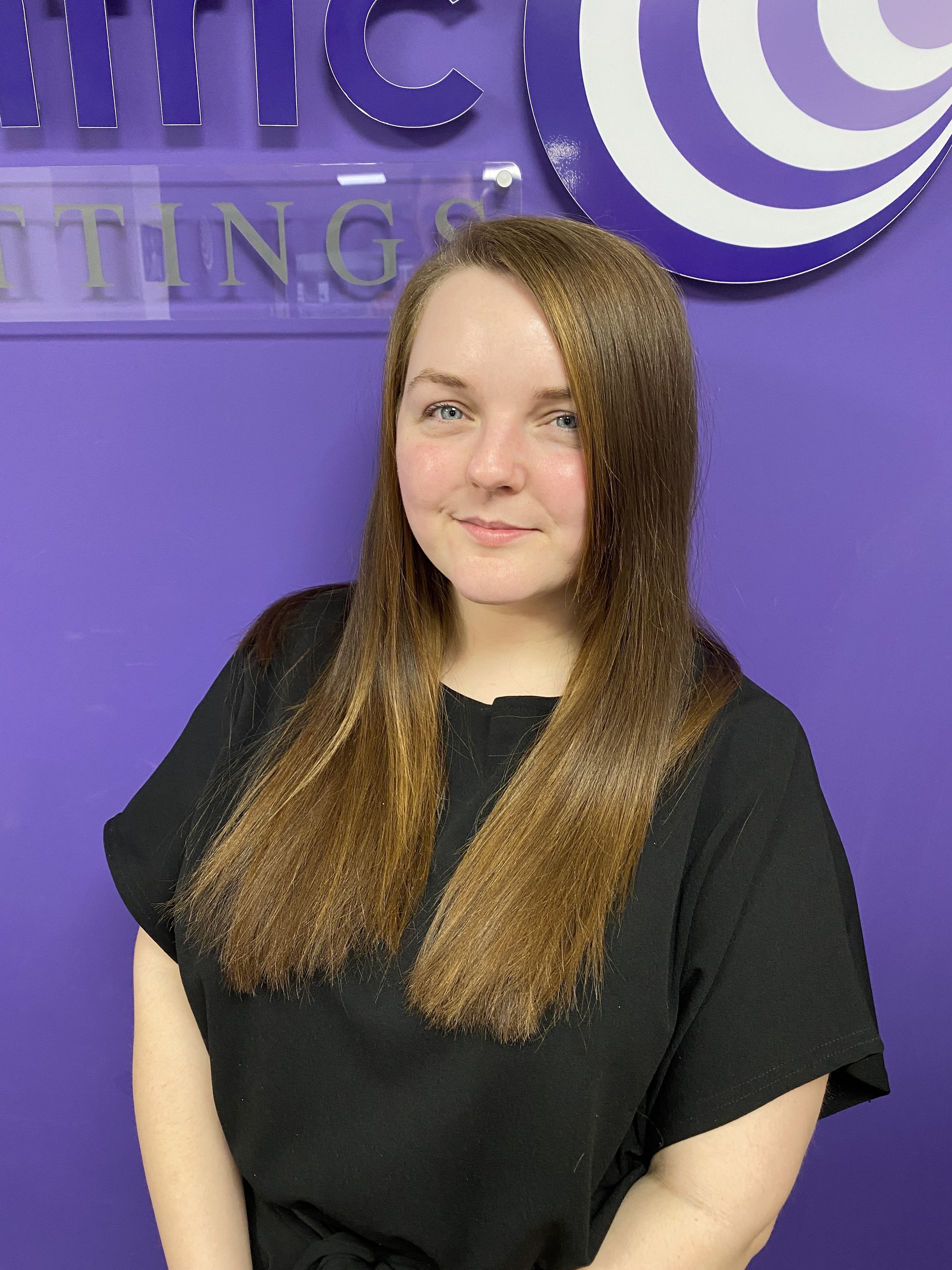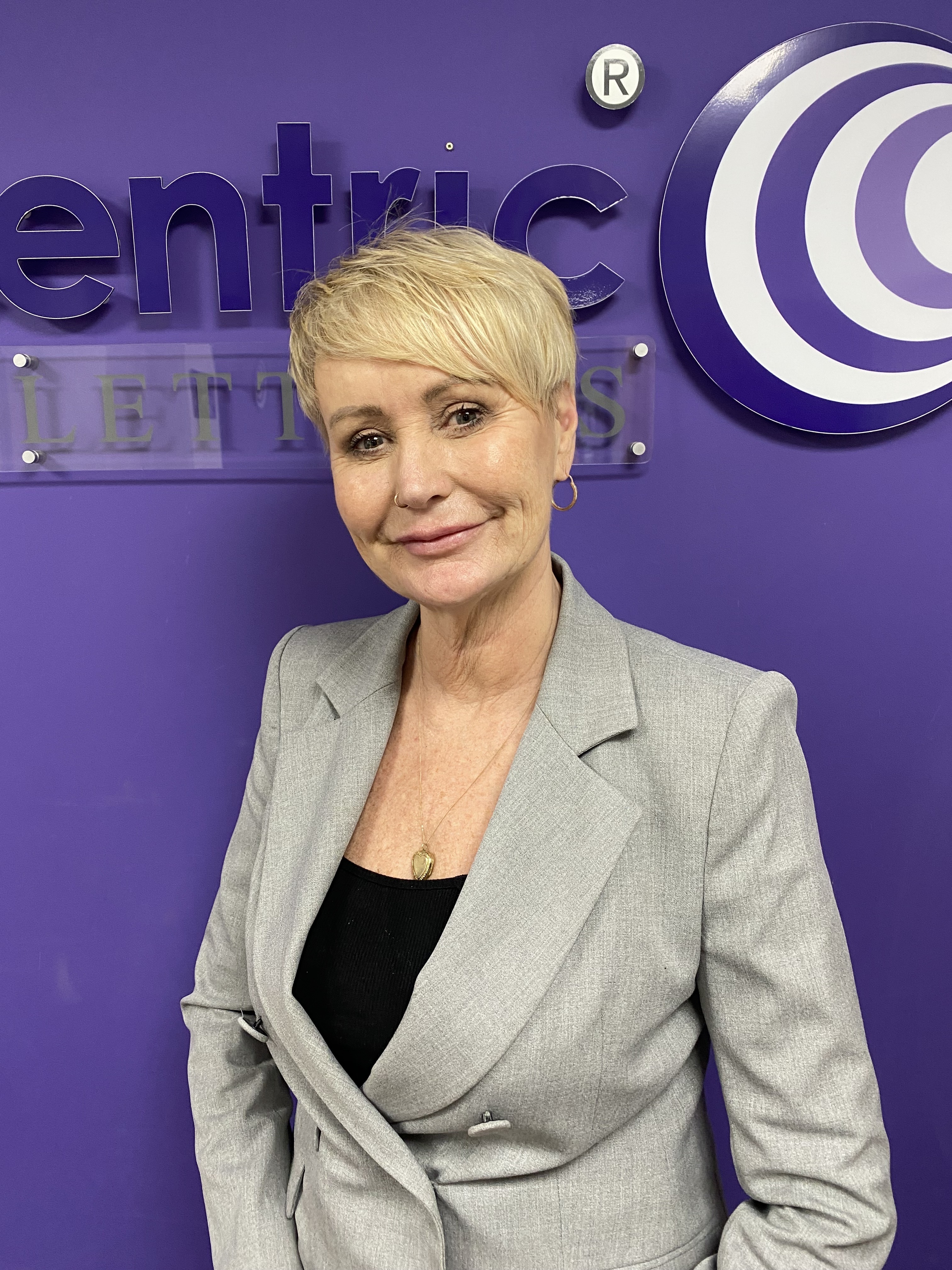 .