The Tenancy Management Centre
The unique element of Concentric Sales & Lettings Agency services and support is that you get access to a centralised tenancy management and client accounting centre based in Wolverhampton. The centre's activities are manned by a team of experienced and highly trained property management and client account managers that are there to support you, and play an integral role in the service levels you receive across the country.
Keeping you compliant with all tenancy legislation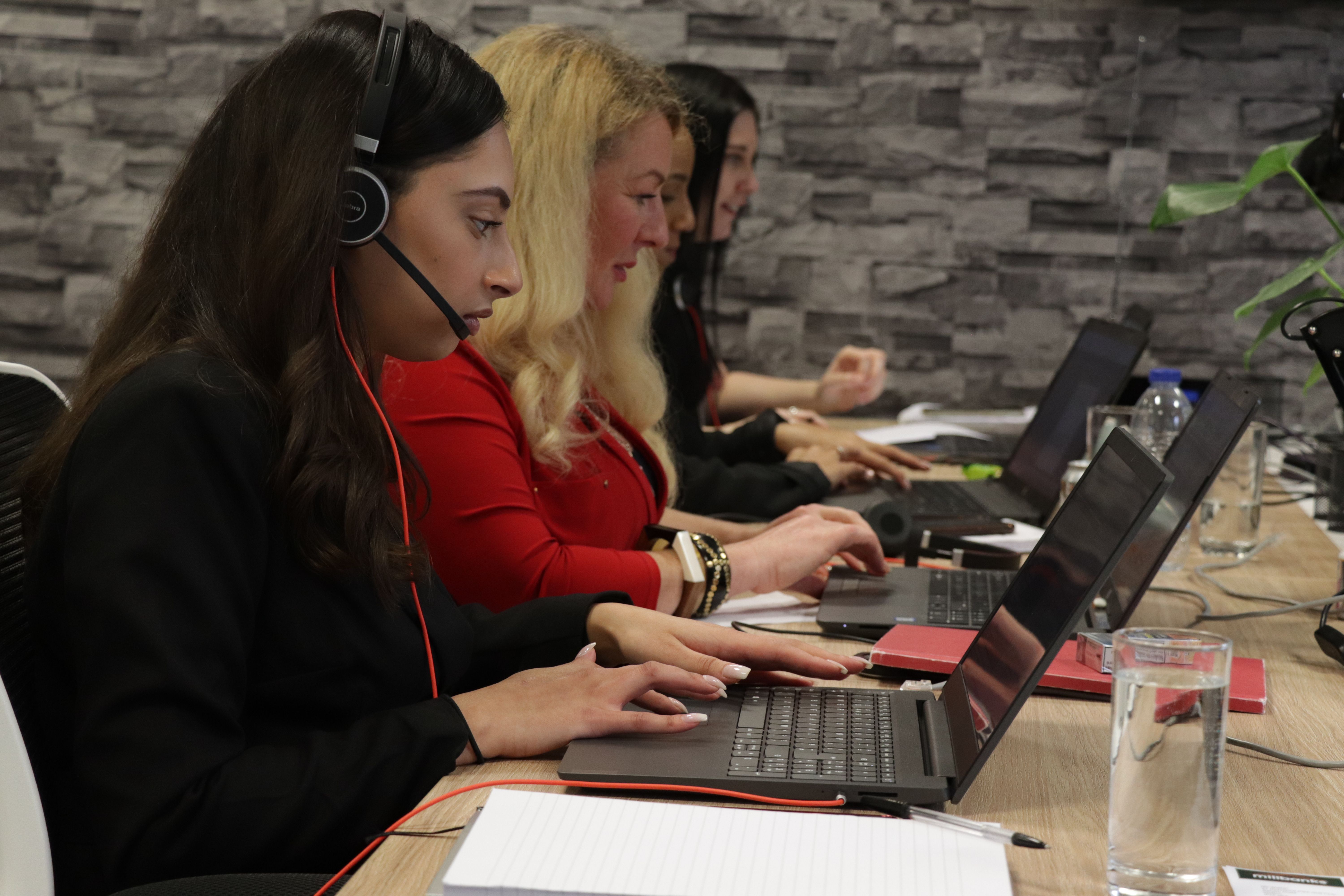 Your dedicated tenancy management team members will ensure all the important landlord functions are carried out to keep you safe and compliant, for example, Gas certificate renewal, electric certificates, maintenance utilising the appropriate contractors, chasing arrears, serving of notices when required and handling the renewal of tenancy contracts. In some cases dealing with the NRL (non-resident landlord taxation) department on your behalf when applicable, the local council, neighbour queries or HHSRS complaints (housing health and safety rating system) and anything generally that crops up during your tenancy.
Property Maintenance (24 hour call out)
All of our contractors are accredited and carry public liability insurance for your protection from any claims. This means that you can be assured that anyone we send out to work on your home has been through our pre-approval system first to ensure they are competent and insured against loss or damage, in case there is an issue or an accident. We also have 24-hour emergency call out number in the case of emergencies.

Property Inspections
It is important to ensure that your property is being looked after especially when you first let a propert. We can organise these regular inspections for you and report back to you on the condition of the property at any time. We recommend that a property inspection is always carried out prior to negotiating a tenancy extension.
Contracts and tenancy renewal negotiations
These are all handled for you to ensure that you always know where you stand. In many cases Rental Guarantee Insurance, some buildings insurances, bond schemes, leases and mortgages insist on your tenancy being within contract and not being allowed to roll over into SPT. We will negotiate and administrate these for you to keep you covered.
Managing rent arrears on rental properties
In the real world, and although we have one of the lowest arrears rates in the country, sometimes things go wrong and sometimes tenants struggle with their rental payments and arrears may start to accrue. In this situation the Tenancy Management Team are trained on dealing with these issues specifically and a strict process has to be followed here to ensure that you are honouring your tenancy, not harassing the tenants, abiding by any RGT policies and mortgage requirements, yet being active to ensure swift payment or resolution is sought. Our Property Management team will take care of all of this for you.
Check outs and deposit returns when a tenant vacates
This can be a contentious issue at the end of a contract and there are also many rules now on how deposits have to be protected. Here at Concentric HQ we will take care of all of this for you and negotiate at the end of the tenancy to make sure that the property is back to its original condition (except for wear and tear, of course) and in the event of us not being able to gain an agreement, the matter will be referred to TDS arbitration as is required now.
The management team handle all the 'office based' function of managing a property. This will include organising maintenance and payment of contractors, rent collection and arrears, arranging inspections and check outs, deposit negotiation, landlord and tenant issues, disputes and quality control of the new let files, whilst our knowledgeable local letting agency team members will handle all the local matters like finding you a great tenant, referencing, viewings and move-ins etc.

24 hour Access to your landlords ledgers
You will never have to wonder where your money is or what's going on again, as our landlords benefit from on-line access to their statements, so they can keep an eye on their rents from wherever they are in the world.
Free up your time
Time is precious and the real beauty of having your property managed is that you are free to do what you want to do. The tenants will call us, not you; we will talk to any neighbours and council officials on your behalf , not you; leaving you free to spend time with your family or continue your work.