Some of the lowest rent arrears rate in the UK
The Concentric Tenancy Management team have one of the lowest arrears rates in the UK, a team of 10 experts to protect your assets and keep tenants homes safe too. Despite its diverse tenancy type, with overall rent arrears well below the national average of 10%, this is maintained through constant communication and strong arrears management with strict processes followed to find resolves and work with the tenants to conclude to a satisfactory result for all, we do not LIMIT the number of calls made or letters sent, like many call centre agents do, we just keep going.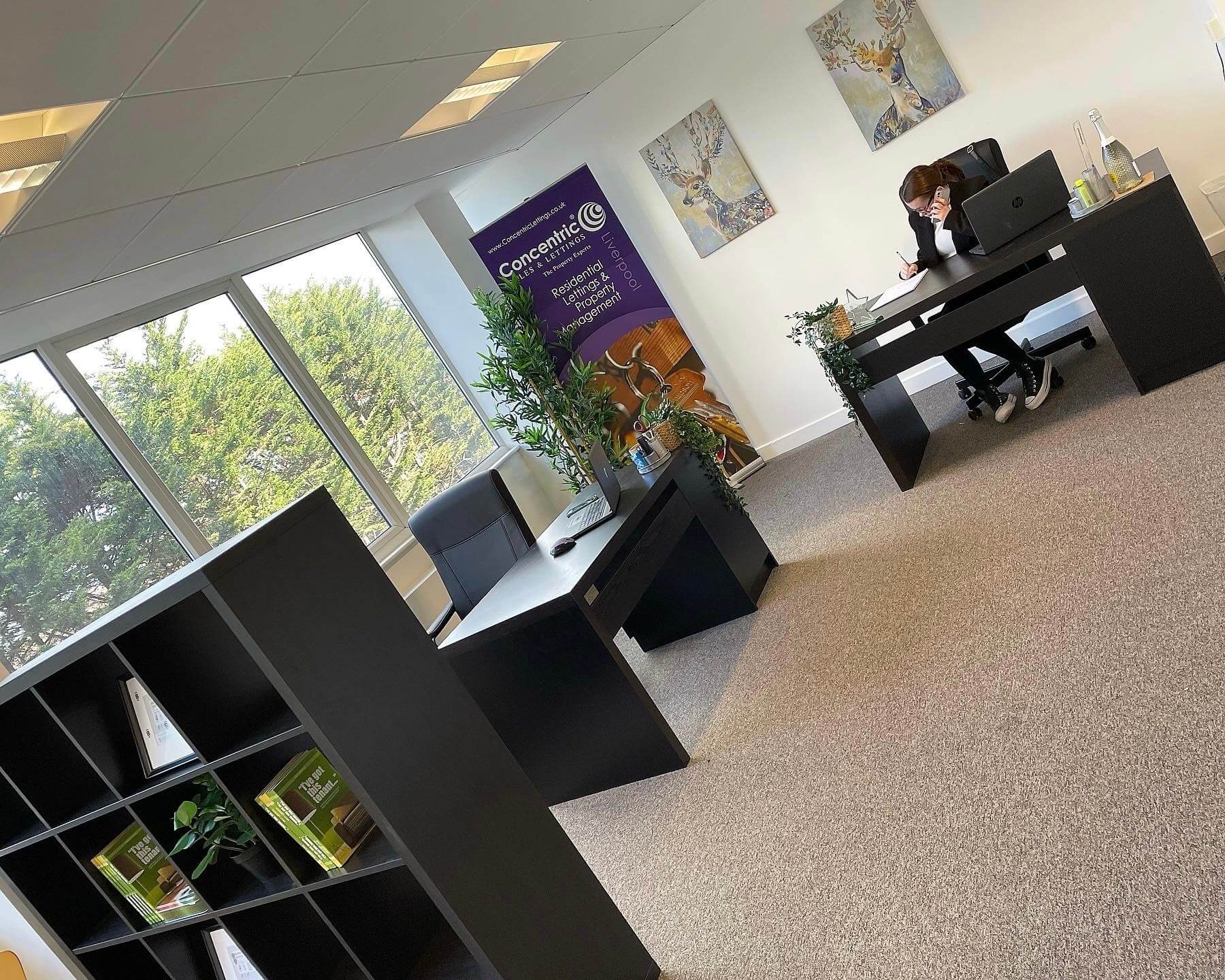 Residential Sales in Liverpool
Selling property in Liverpool has never been easier, with the eyes of the out of area investor, looking to buy property here, due to the high returns, we really do have a competitive edge against other areas, and this (if marketed correctly to the right people) can pay dividend for any vendors. If you own a mid range property and are looking to sell, we offer a unique selling service, where we will put out to our network of agents, and our database of thousands of landlord investors across the country to sell your home... we will also use our extensive social media presence to find a suitable buyer too. Its about marketing your property in the right way to the right people that achieves results.
When looking to sell a property, many vendors look for to let boards around the town, or those with the biggest adverts or shiniest shops... when in fact, in most cases the success or failure of a quick and good property sale, is usually down to the expertise of the staff or sales team.
Many of our properties are sold via our extensive contacts of property investors looking to buy in the local area, this means nationally we have access to literally thousands of investors nationally, giving us a great database to work from, so we really do have the edge.
Unfortunately this means that our "For Sale" boards are not up very long and we have no need for paper advertising, but the results speak for themselves, we also offer our vendors of standard properties, a full local agency service, with online viewings and proactive sales progression included (that the "online's" want to charge you extra for...)
Here to help YOU...
High Level "Complex" Lettings & Management services
The Private Rental Sector or PRS, have never been so highly regulated as it is now, with layer upon layers of legislation to make the role of renting a property so complicated... It takes on average 17 hours to prepare a tenancy file for rental, and to make sure it is compliant under the de regulation act, the smoke alarm and carbon detectors regulations, the gas safety regulations, the electrical equipment regulations, the immigration act and not to mention the various housing acts, landlord and tenant act and the consumer protection act, with some carrying fixed fines and others carrying criminal offences and jail sentences for failure to comply.
Some of the tasks that have to be undertaken before a tenancy can commence, include; taking the application itself, referencing, proof of right to rent in the UK, proof of ID, checking the smoke alarms are fitted and working, preparation of the inventory, photographs and itself readings, the tenancy agreement itself, with the prescribed information attached, rent demands and ledgers, gas certification, electrical certification, fire safety, emergency lighting for HMO units, collection of rent, registration of the security deposit, issuing of the how to rent guides, issuing the deposit registration booklet, furthermore now a requirement to have PROOF that you have done all of the above and much much more
Once the property is occupied, then the real work begins, monitoring the tenancy, the rent collection and chasing any arrears, maintenance, renewals and rent increases, interim visits, cleaning and inspections for HMO units, check outs, deposit return and negotiation, contractor management and safety/tenant/landlord disputes too, that before you bring in LHA claim issues, claw back, landlord licensing issues/terms or HMO property management.
All of the above is taken care of under our full "Hands Off" property management service
Specialist HMO lettings and management
The management of a HMO property requires specialist service and knowledge from the lettings team, monthly inspections, health and safety check to keep you in line with the HHSRS requirements, the LACORS fire safety, tenant management internally and externally, council licensing requirements, on-going management, rent collection and management, house rules, tenancy laws and management of the day to day costs and requirements are very different from a normal property to let on a single tenancy.
Concentric Liverpool, take this in their stride, the senior management team is highly experienced in all things relating to HMOs, including the purchasing, setting up of HMO's, planning consents and requirements, licensing, letting of them, licensing and on-going management. With Steve being a substantial HMO landlord himself for many years, he and the senior team have ensured that the staff on the ground understand all that is needed to make HMO Sales, Purchasing, Conversion, Letting and Management work with ease and can utilise this knowledge to keep their client's experiences hassle-free.
Specialist Tenancy Management Team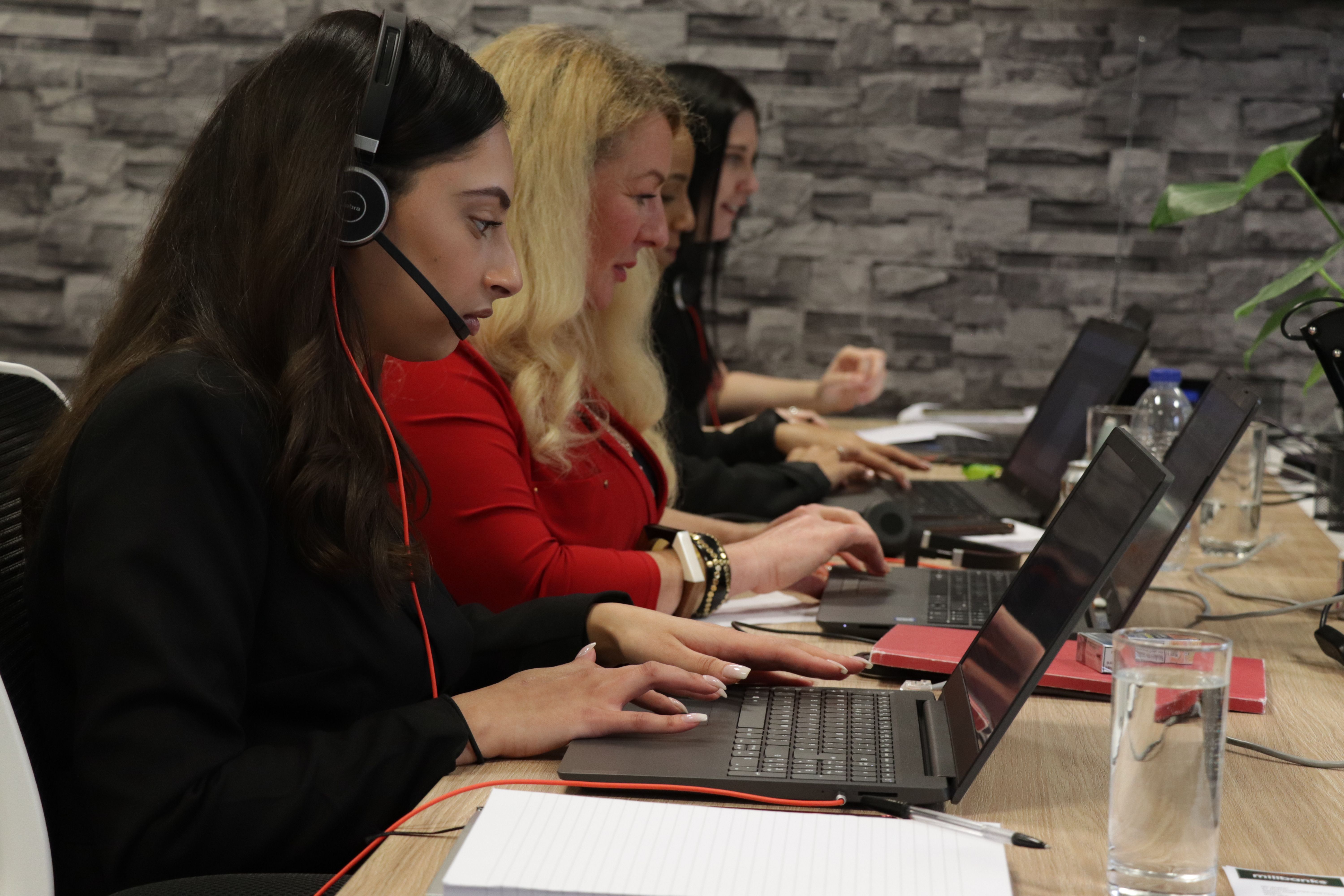 Specialist HMO Sales Service
Understanding the HMO market is complex and many estate agents do not understand the income potential or the valuation criteria for HMO property, relying solely on Bricks and Mortar valuations. At Concentric we have many cash buyers come through to us every week, from the southern regions, and they are looking for ready to go HMO units, this means that we have a very good solution for moving HMO units on, when a landlord decides its time to sell. If you have an HMO that you are thinking of selling then let us know.
Experts in LHA tenancy management
The strong team at Concentric Liverpool is experienced in handling the process of LHA whilst working with local tenants. They will protect the landlord client by working with the tenant to make sure that claims are submitted on time and in the correct manner, advise the landlord in relation to expected rent and timescales and see the claim through to payment.
Following this they will continue to work with the Sefton and Liverpool councils and help should the claim falter or get stuck for any reason.
Lettings Manager Elisha Abram says, "We work tirelessly to ensure that our landlords receive payment for their properties that they have provided to our tenants. They have a duty to offer and provide good quality safe accommodation and we will also work with them on this to make sure that the property meets the requirements of the council and the needs of the local tenants too, this way everyone wins. The LHA and UC rules are complex and many landlords get baffled by the red tape and complication put in their way, we work through this to ensure that all claims are dealt with as and when needed in the correct manner"
Meet the Liverpool Team