Welcome to the Newcastle Concentric Sales and Lettings Branch
Estate Agent and Letting Agents - Newcastle
Looking for something a bit different?
Looking for the highest level in service and customer care?
Then Concentric Sales & Lettings Agency based in Newcastle is the property agency for YOU. This super busy office based in the city is run by Harry and his experienced team of property experts, assisted by an extensive back office in place too, to ensure the best service in town - GUARANTEED!
Newcastle has an exceptionally thriving property market, with many sub markets, including, House Shares or "HMO" properties, Student Lets, professional sector, corporate lets, and LHA (DSS or housing benefit) to name a few, and Harry is converse with all of them.
Harry says "Having the flexibility to work within all of the sectors means my landlords can choose which market suits them best, safe in the knowledge that everything will be taken care of for them. We are also have a lot more options when advising them of where they can get the best returns for their investment in property".
The thriving sales and letting agency is available to help investors buy property, for those looking to sell their properties and for those looking for the full lettings and management service too.
The experienced team are proud to offer a complete property management and client accounting team too, so that landlords can be sure of someone to talk to that really understands and has time to work through any property management issues that arise; having the dedicated property management department means that Harry and his sales team are free to get their clients property let FAST.
When looking to sell a property, it's common for potential purchasers to be investors, looking for property to buy, with many first time buyer type properties being the property of choice for this market. This puts Concentric in a great place to source sales, as the group have been working with investors for many years and any suitable investment properties can be shown across the whole network nationally, as many investors nowadays buy out of area because they can get better returns away from their own locality.
So ask about our "investment property blast" and the team can explain to you how your property can be promoted across the whole Concentric network as a potential investment purchase to our extensive landlord investor database.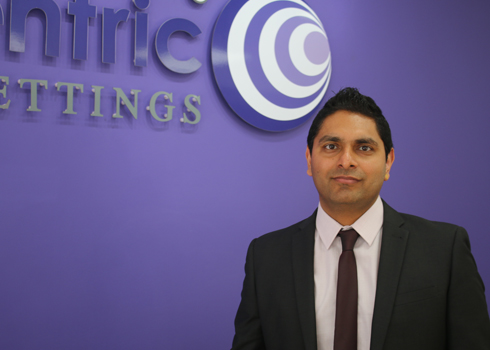 Letting Agency Services – Newcastle Branch
Letting a property is a complex field, with many areas to be considered; finding the right tenants, referencing them, arranging safety certificates such as gas certificates, smoke alarms are required from October 2015, using the correct tenancy agreement, the inventory preparation, taking and registering the deposit etc. If you have a HMO property or house share (more than 3 unrelated people living in the property) then you may need to consider other requirements in the property; like Grade D smoke alarm system, thumb latches on doors, minimum space requirements or even application for a license and/or planning consent.
The above list is not generally what landlords think about when letting a property; it's normally "Where can I find a tenant and how much rent is it worth?" But, falling foul of any of these regulation can costs dearly. With Concentric Sales & Lettings, all of our operatives are highly experienced and trained in all aspects, so that we can advise you fully when we come out to see you to make sure you have everything you need.
We have a dedicated property management team and separate client account managers too, to make sure that your tenancy is managed by people dedicated to just that, without the distraction of letting your property or sales targets, because this is dealt with by the front of house guys, Harry and his team.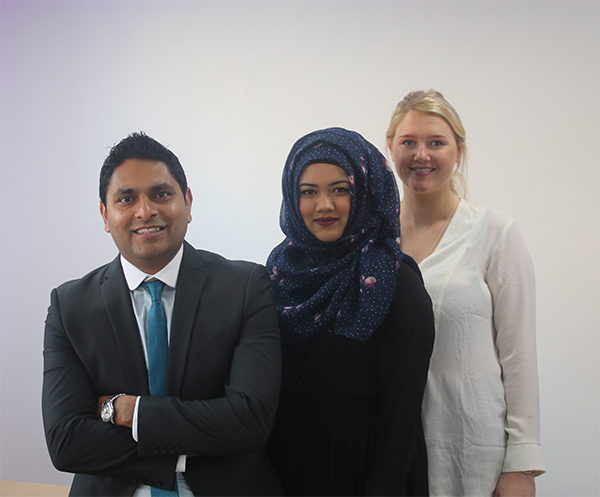 HMO (Houses in Multiple Occupation) letting and management – Newcastle
Harry loves working with investors in the sourcing, conversion, setting up, compliance, marketing and letting of HMO properties in and around the Newcastle and surrounding areas; to help landlords achieve high yields yet stay compliant to any local licensing, HMO or planning regulations.
Download our Free guide on "Professional House Share Guide" by clicking the image below: